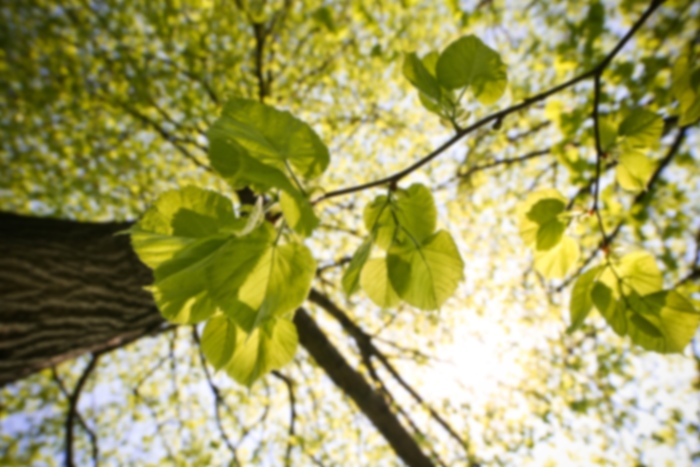 Charles T Klodell,
MD
Thoracic and Cardiac Surgery
Dr. Charles T. Klodell is a cardiothoracic surgeon that specializes in heart and lung surgical procedures including minimally invasive aortic and mitral valve repair or replacement, aortic aneurysm repair, transcatheter aortic valve replacement (TAVR) and open heart surgery. He has a special interest in minimally invasive procedures, valve repair, and innovative uses of technology and pharmacology to alleviate patient discomfort. Dr. Klodell graduated from the University of Louisville School of Medicine, earning his medical degree with honors. Following training in general surgery and subspecialty training in thoracic and cardiovascular surgery, he has obtained additional subspecialty training in valve repair, surgery for heart failure, minimally invasive surgery, and thoracic robotic surgery.
Care Philosophy
In his medical practice, Dr. Klodell's overarching passion and promise is to provide each patient with the best possible care. He feels passionately that each patient should receive an individualized care plan. He focuses on the strategy of patient comfort, all while safely performing each patient's procedure in the least invasive way possible. His goal is to help each patient not only live longer, but live better.
First available appointment is on 3/28/19
Accepts most insurance. Contact your insurance provider for coverage information
Aortic Aneuryom
Aortic Stenosis
Aortic Valve Repair/Replacement
Coarctation Of the Aorta
Coronary Artery Bypass Surgery (Off Pump or "Beating Heart")
Coronary Artery Disease
Electrogalvanic Stimulation (EGS)
Endoscopic Thoracic Sympathectomy
Extracorporeal Membrane Oxygenation (ECMO)
Heart Disease
Heart Valve Problems
Hyperhydrosis
Marfan Syndrome
Maze Procedure for Atrial Fibrillation
Mitral Regurgitation
Mitral Valve Repair
Open & Endovascular Thoracic Aortic Aneurysm Repair
Robotic Surgery
Surgical Treatment of AFIB
Sympatheticmy
Thoracic Aortic Aneurysm (TAA) Repair
Transcatheter Aortic Valve Replacement (TAVR)
VATS - Video Assisted Thoracoscopic Surgery
Vavular Abnormalities
Ventricular Assist Devices (VAD)
Thoracic and Cardiac Surgery - Primary - Board Certified
General Surgery - Board Certified
Undergraduate Degree: Gannon University - 1991
Graduate Degree: University of Louisville - 1995
Internship: University of Louisville - 1996
Residency: University of Louisville - 2000
Fellowship: University of Florida - 2002
North Florida Regional Medical Center